Dialup Instructions
New Service Set Up
STEP 1: Accessing Dial-up Connections
Click on the [Start] button
Click on [All Programs]
Click on [Accessories]
Click on [Communications]
Choose [New Connection Wizard] from the menu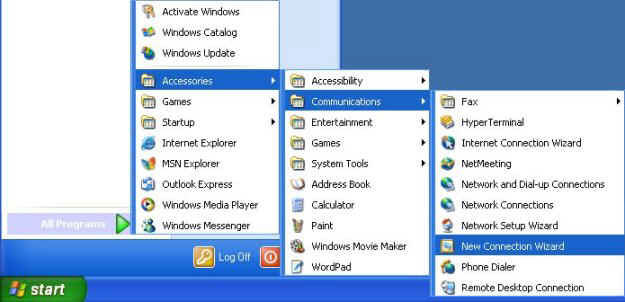 If you have never specified a dial-up connection in Windows XP before, you will now see a window labeled "Location Information" like the one below. If you do not see this window, skip to Step 2.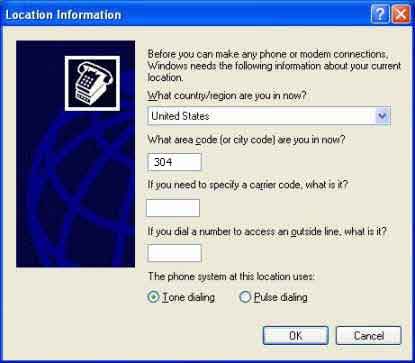 Specify the values appropriate to your location in the blanks for "country/region" and "area code"
Click [OK] to continue.
At the next window, labeled "Phone and Modem Options", click [OK] to continue.
---
STEP 2: Using the New Connection Wizard
The New Connection Wizard will now appear.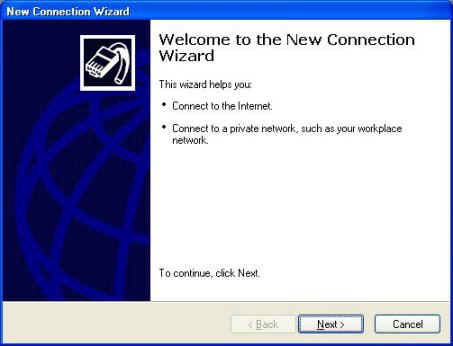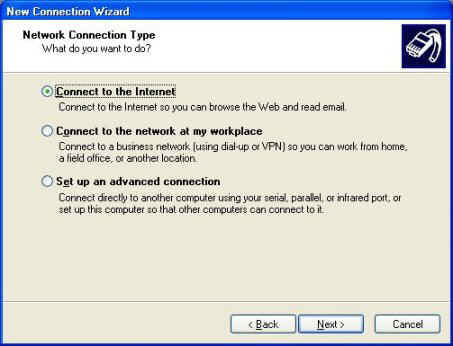 Choose "Connect to the Internet", then click "Next".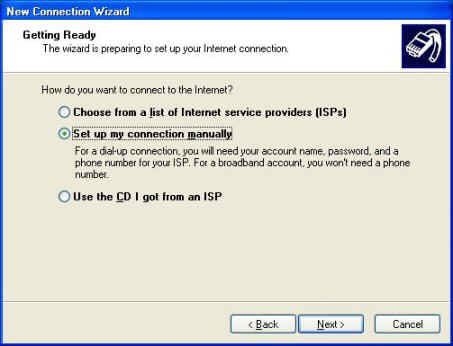 Choose "Set up my connection manually", then click "Next".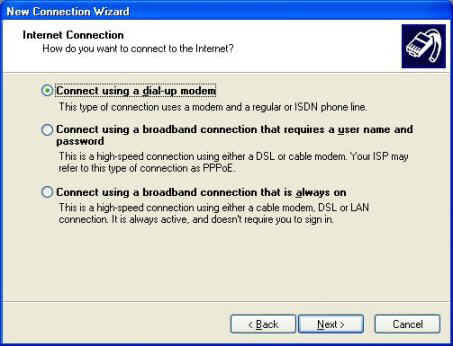 Choose "Connect using a dial up modem", then click "Next".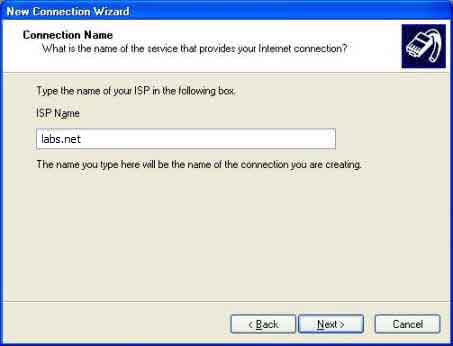 Type "labs.net" for the connection name, then click "Next".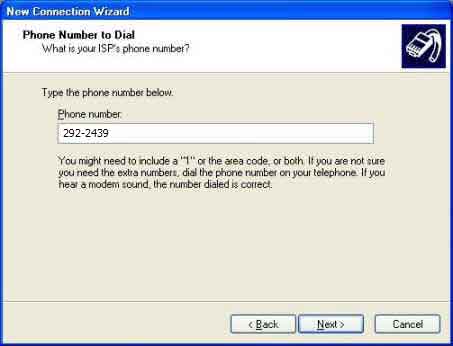 Remember to verify with your local phone Operator that the number you'll be calling is local, not a toll call. Labyrinth is not responsible for any long distance charges.
Bridgeport (304) 848-4123
Clarksburg (304) 566-4123
Fairmont (304) 534-6123
Kingwood (304) 329-7123
Morgantown (304) 413-0123
Cheat Lake (304) 777-4123
Terra Alta (304) 789-8123
Wheeling (304) 218-2123
Enter the phone number you've chosen to connect with, then click "Next".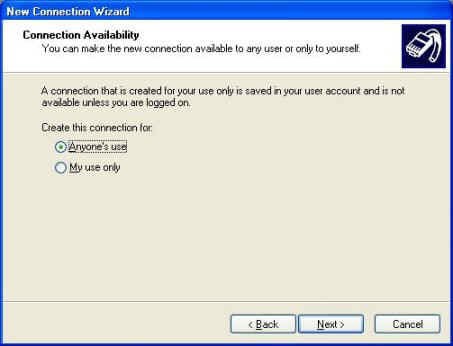 Select the appropriate use for this connection, if you aren't sure select "Anyone's use" then click "Next".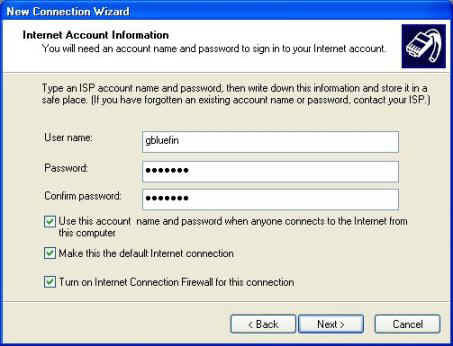 Click once in the User name field and type your username. (The first part of your email address with us.)

Click once in the Password field and type your password. Click in the Confirm password field and type it again.

The first two checkboxes should be marked. Be sure to uncheck the last box.

Click [Next] to continue, then click on [Finish].
That's it, now to test the connection click on "Dial"